"AN IDEA WITHOUT A PLACE TO SEAT…
…CAN MAKE A REVOLUTION"
L. Longanesi
Is a volcano, keen reader, manga-holic, fantasy fan, cat lover, and most of all she is an illustrator (since she does not know how to do anything but drawing!) based in Pavia, Italy.
EDUCATION
2006   Scientific Diploma (yes, for real!)
2007   Art course "Scuola del Fumetto", Milan
2009   MI-Master
2014   Graphic design certificate
WORK
2006-2013   Some experiences outside "artist world" that paid the rent
2014   Illustrator in web design agency in Milan
2017   Freelance Illustrator
PUBLICATIONS
-Children's books (one of which written and illustrated by her "Stai fermo, Toto!"-Mondadori)
-Educational, school books
-Covers (also fantasy)
-Fiction books
-Pop-up
-Board Game and Puzzle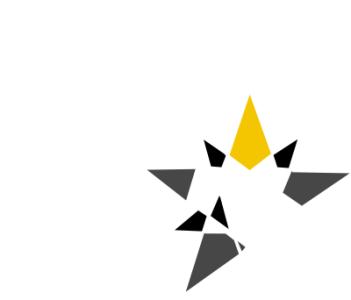 WINNER
"The Cat's Paw"-Language Litterary Award

Airett, Cetem, Clementoni, Edicolors, Elastico, Eli la Spiga Edizioni, Epitesto, ESC, Fanucci, Feltrinelli, Gallucci, Giunti, Giuntin TVP, Gribaudo, Gruppo Ed. Raffaello, Helbling Languages, Il Capitello, Liberty Readers, MINI, MITO Milano, Moleskine, Mondadori, Moon, Nui Nui, Pearson, Re.bellebox, Rizzoli, Rusconi Libri, Sbabam, Special Glue Srl, Superanda, Superhub, Timberland.